This article, PHANTOM Project, was written by SPARTAN-08BLAM!. Please do not edit this fiction without the writer's permission.
Carlos Damm: "Sir....what the hell are they?"
Colonel Reginald: "They are PHANTOM, the successors of you...and GHOST. They are the pinnacle of non-augmented combat. Never have I seen such troops."
―Carlos Damm and Alfred Reginald discussing the PHANTOM Graduates
PHANTOM
Active

CLASSIFIED-2635

Allegiance

UNSC

Branch

Office of Naval Intelligence

Type

Special Forces

Role

CLASSIFIED

Size

1000

Motto

In shadows we lie...

Black, Grey

Battles

CLASSIFIED

Decorations

CLASSIFIED

Battle honors

CLASSIFIED

Commanders

CLASSIFIED

  [Source]

The PHANTOM Project is an ONI Section 3 Project, inspired by the high success of GHOST Team. Roughly half-way through GHOSTs 30 year span, ONI Section 3 decided to make a Battalion of soldiers modeled after the purpose and formation of GHOST.
Basic Infantry
Edit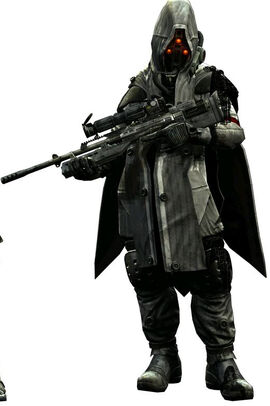 Squad Leaders
Edit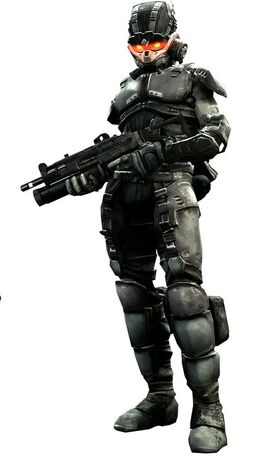 Heavy Weapon Specialists
Edit
Troop Distribution
Edit
Ad blocker interference detected!
Wikia is a free-to-use site that makes money from advertising. We have a modified experience for viewers using ad blockers

Wikia is not accessible if you've made further modifications. Remove the custom ad blocker rule(s) and the page will load as expected.